No one was injured when a vehicle crashed into and ended up inside a garage in Monona, authorities reported.
At about 9 a.m., the Monona police and fire departments were dispatched to the 700 block of Moygara Road on a report of a vehicle versus building crash, Fire Chief Jeremy McMullen said in a statement.
Arriving crews found a small vehicle entirely inside the garage, with one person in it, McMullen said.
Damage was determined to be limited to the garage door and the vehicle and estimated at $15,000, McMullen said.
Photos: Madison's most dangerous intersections, as seen from space
No. 10: Packers Avenue and International Lane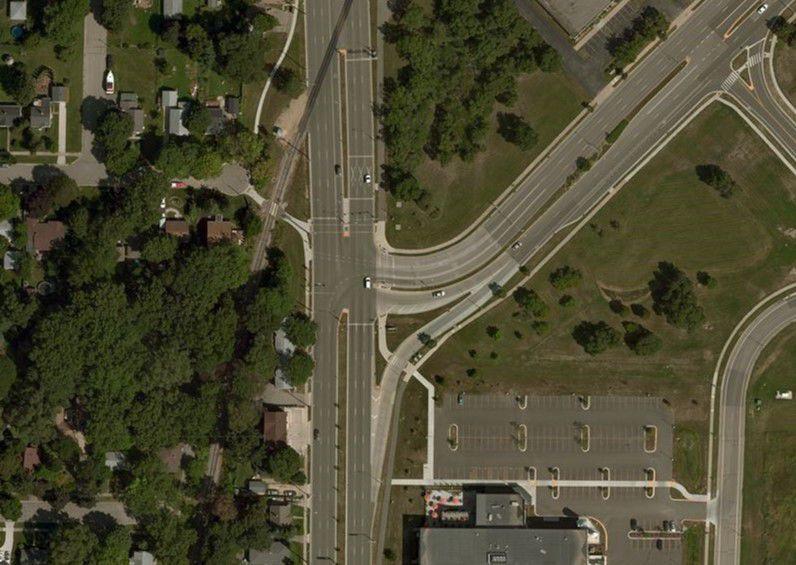 No. 9: Zeier Road and East Washington Avenue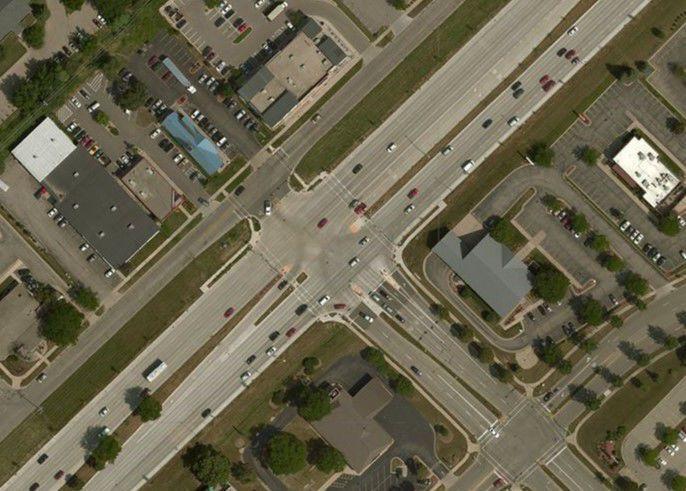 No. 8: South Park Street and West Badger Road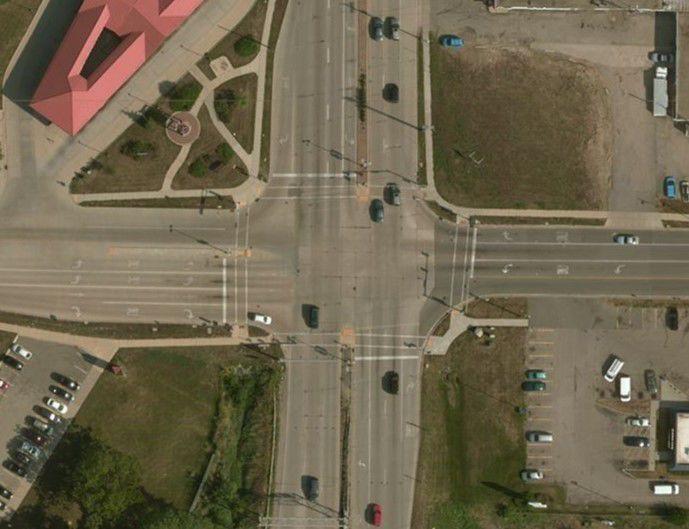 No. 7: Thierer Road and East Washington Avenue
No. 6: North First Street and East Washington Avenue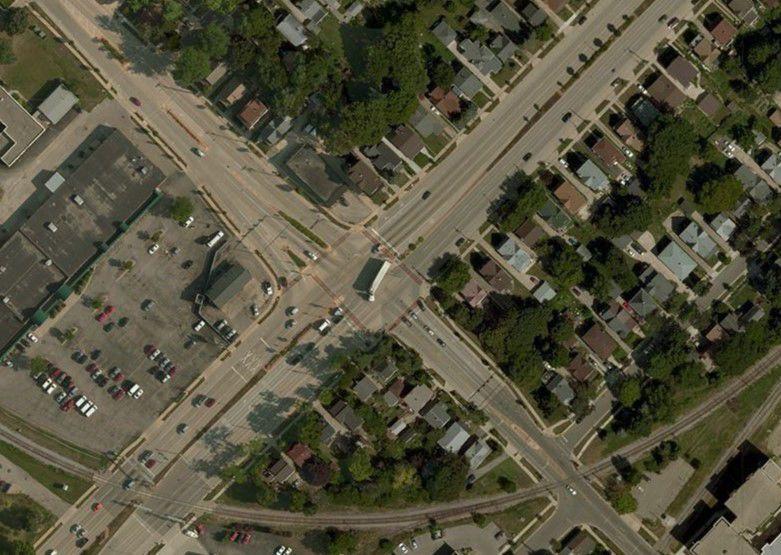 No. 5: Buckeye Road and South Stoughton Road
No. 4: South Baldwin Street and East Washington Avenue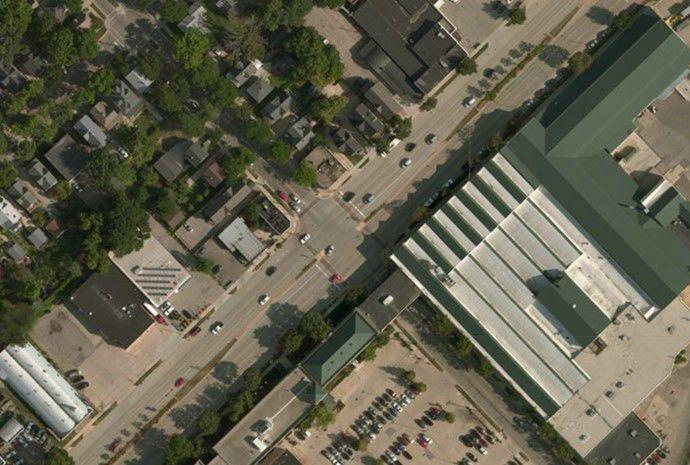 No. 3: North Stoughton Road and East Washington Avenue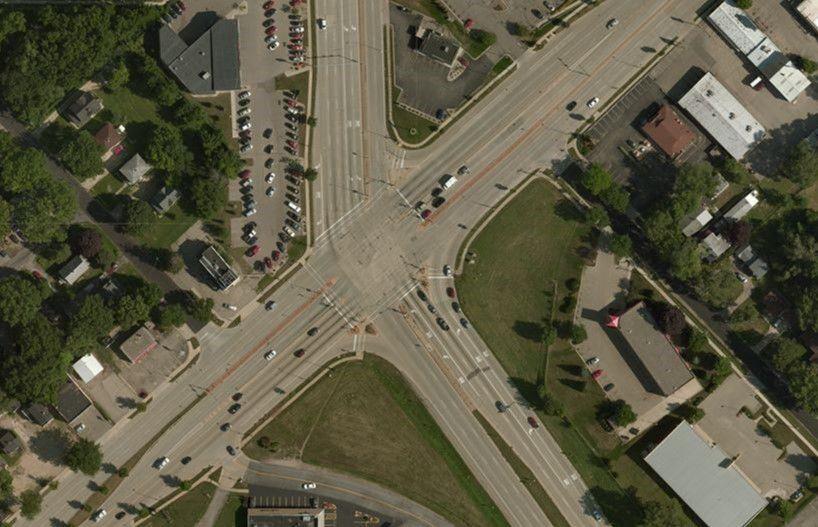 No. 2: Watts Road and South Gammon Road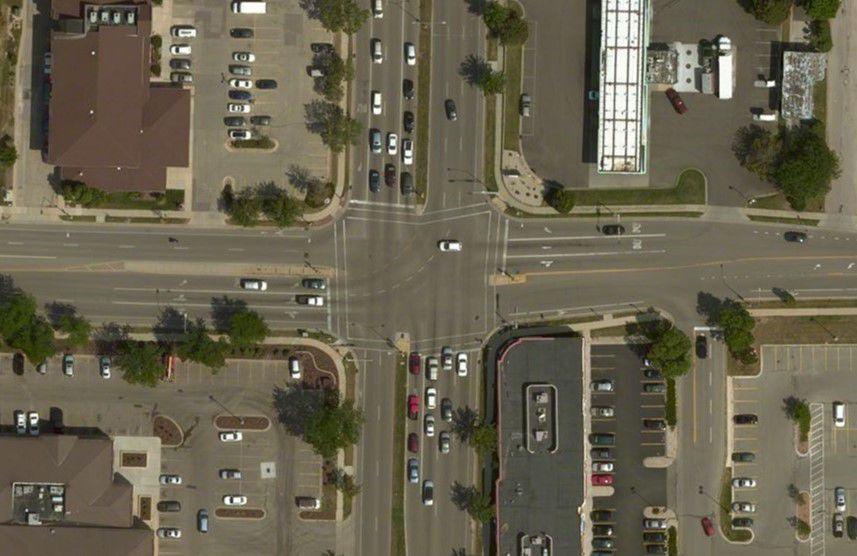 No. 1: Pleasant View Road and Mineral Point